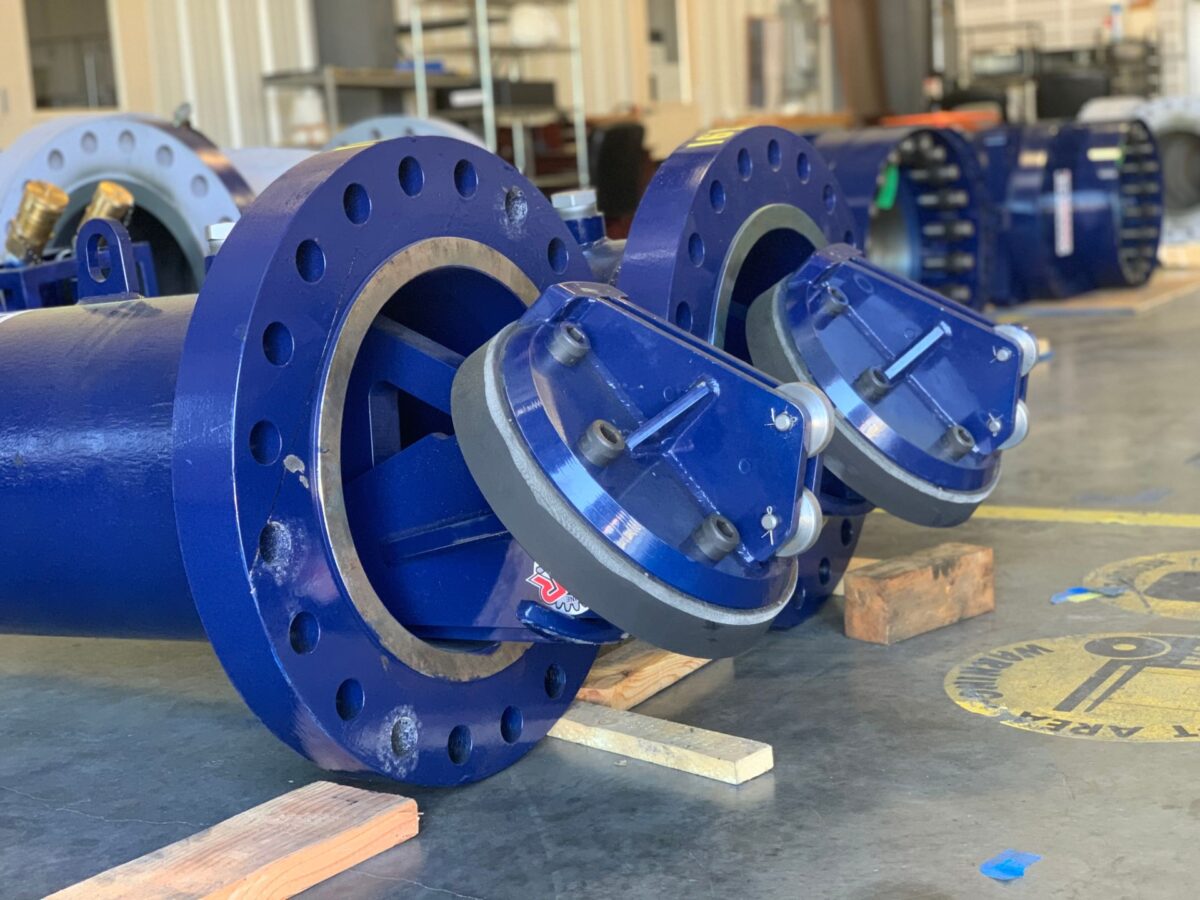 Line Stopping
for Oil & Gas Pipelines, and Plants.
ION PRO Services provides turnkey line stop solutions to isolate your pipeline pressure when you need it.
Industrial Line Stopping Capabilities
---
You can count on our experience to safely maintain or repair your pipeline or piping system.
Additionally, we install a by-pass line when needed, so your line continues flowing.

Fast Quoting Process
Up to 1,480 psi

Temperatures
Up to 1,480 psi

Line Stop Size
Up to 1,480 psi
Our Recent Line Stop Projects
---
What to What to expect during every project? during every project?
Zero pipeline interruption (with by-pass)
Perfect safety record
Detailed project planning
Efficient data sheet process
Easy scheduling
Fast quoting process
We're ready to work.
Choose ION PRO Services for Your Next Line Plugging Project
---
At ION PRO Services, we are committed to respond immediately to avoid piping system disruptions.
Our highly trained team is ready to provide:
Onshore & offshore line stop solutions
Line stop machinery
Welding & fabrication
Customized line stop manufacturing
Full compliance
Our line-stopping expertise has been keeping pipelines online safely and efficiently. Rest assured; you are in safe hands with ION PRO.
How Are Line Stops Performed?
---
Watch these animation video on how we implement a line stop avoiding interruption of the pipeline system.
Hop Tap and Double Position Linestop
Integrated Tie-in Using an iLOK 3-Way Tee
F.A.Q.
---
We are responsive to your requests and value your questions. ION PRO Services has proudly served clients seeking turnkey hot tap and line stop service as qualified experts with precision and excellence, with extensive experience in the industry.

Address
21233 FM 529,
Cypress, Texas, USA, 77433-5139