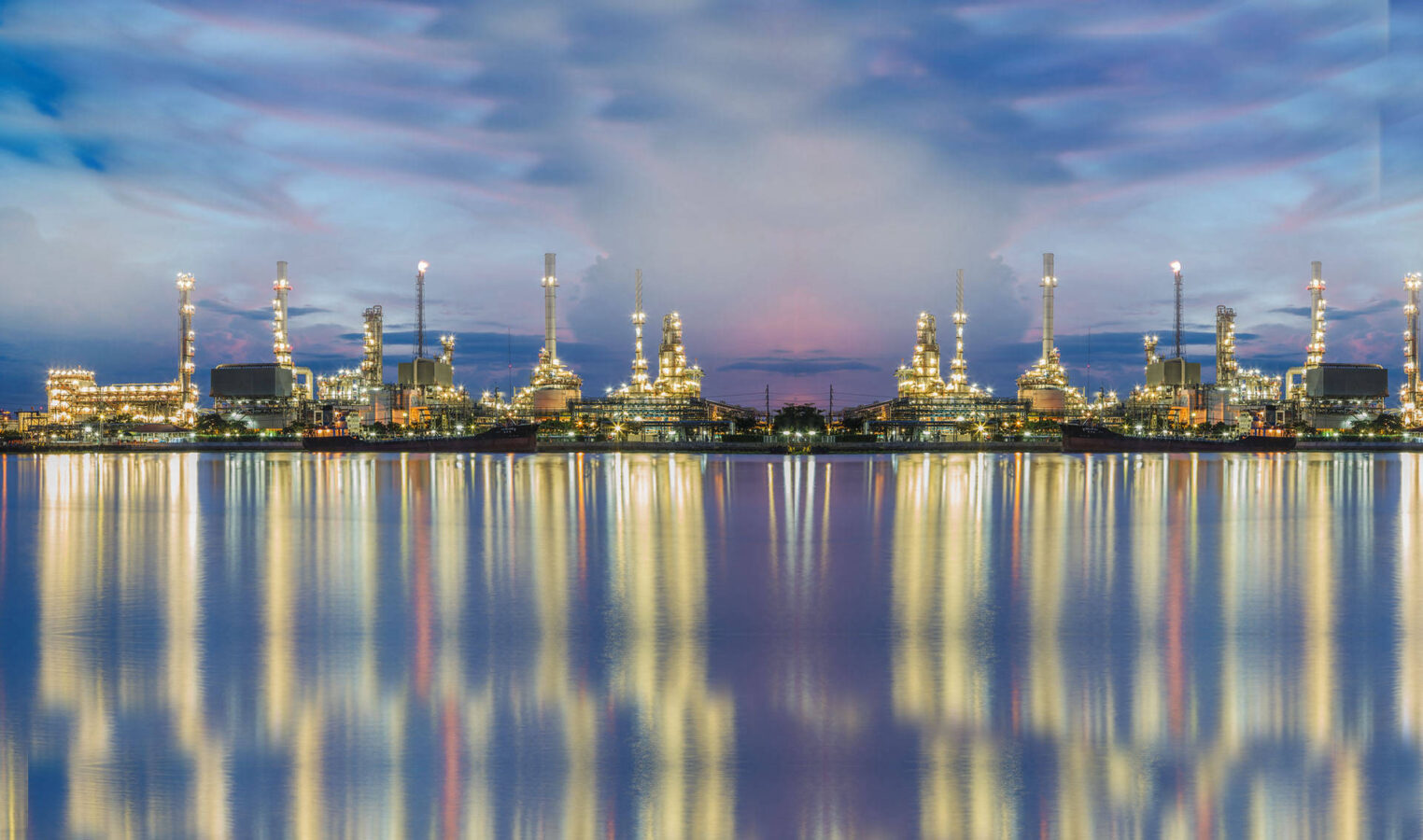 Contact Us
Experienced. Knowledgeable. Trustworthy.
ION PRO Services is conveniently located near SH99 and FM529 in the Business Park area of Cypress, Texas. We meet personally with customers and offer services to companies globally. We are a multi-disciplinary solutions provider to the oil, gas & petrochemical industry, offering engineered turnkey solutions for oil, gas and other critical pipeline infrastructure.
---
We respond quickly to requests and value your questions. ION PRO Services has proudly served clients seeking turnkey hot tap and line stop service as qualified experts with precision and excellence, with extensive experience in the industry. The people at ION PRO Services have collectively over 100-years experience.
---
Open Office Hours
Monday – Friday: 7am – 5pm
We are committed to service and customer satisfaction, and aim to be available for our customers outside these hours.

Address
21233 FM 529,
Cypress, Texas, USA, 77433-5139