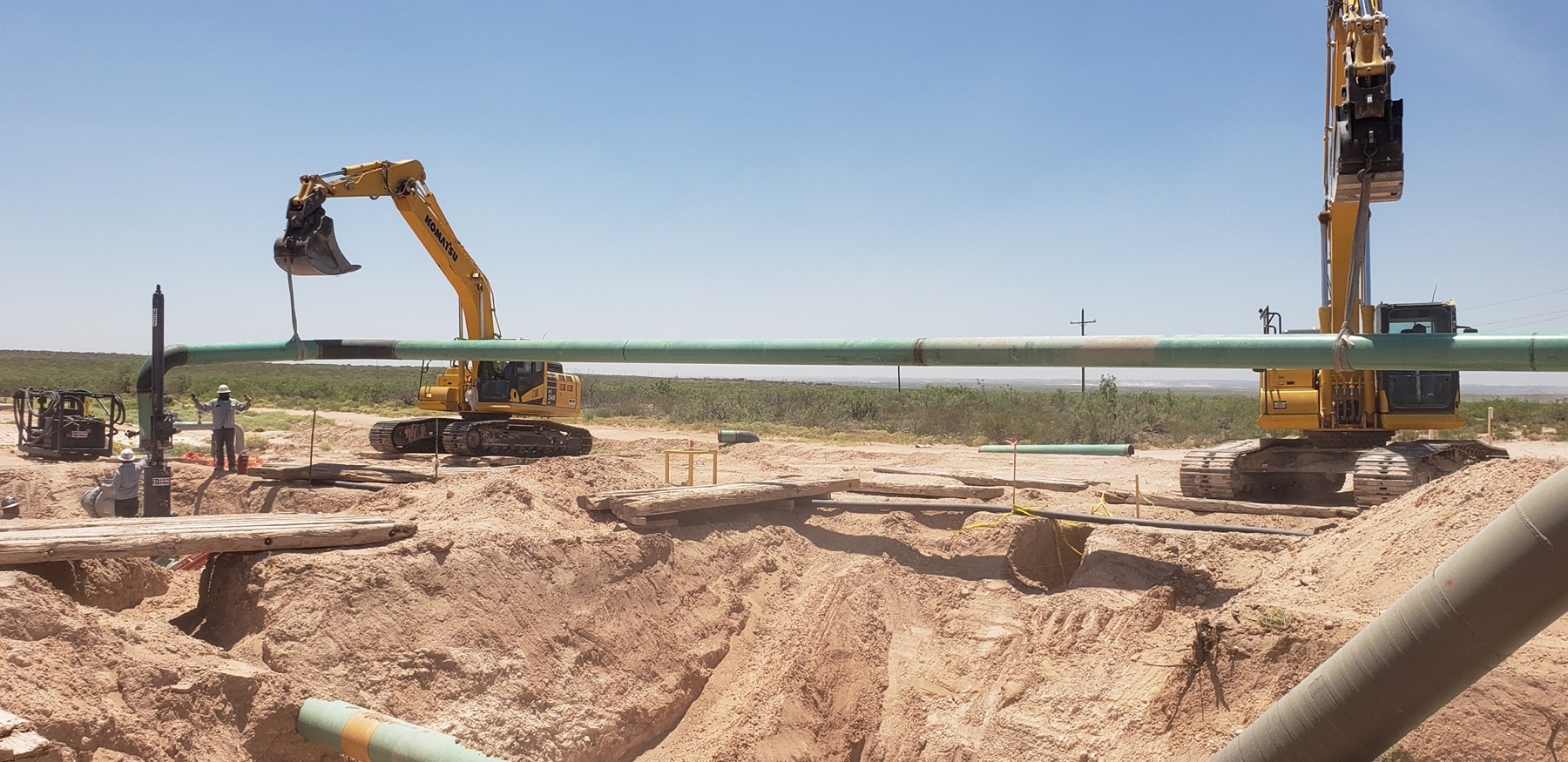 En ION PRO Services, usted trabajará con los gerentes de desarrollo comercial, ingenieros, técnicos de derivación bajo presión y cierre de línea más talentosos del mundo para maximizar la eficiencia y la seguridad en nuestra industria. Como organización impulsada por la calidad, buscamos personas con ideas afines que nos ayuden a promover nuestras ambiciones de ofrecer constantemente un servicio de alta calidad que beneficie a nuestros clientes y a los miembros del equipo por igual.
Nuestros valores fundamentales
---
Nuestro enfoque concentrado, nuestros años de experiencia y nuestra mentalidad orientada a las
soluciones nos han permitido convocar a personas muy talentosas con el conjunto de habilidades más buscadas de nuestra industria
---
Our strong safety culture is backed by a highly trained, qualified and experienced team.
---
We recognise the value in our employees and keenly look after their well being.
---
We are an Equal Opportunity Employer and subscribe to a drug-free, alcohol-free and harassment-free work place.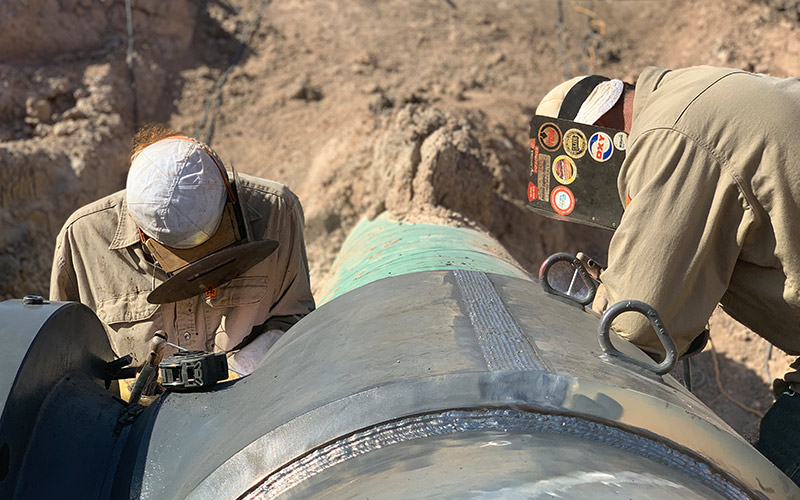 Vacancies
---
Please view the available positions below. The detailed job description can be viewed and downloaded as a PDF.
To apply for the position, you will need to submit your resume for consideration by emailing it to careers@ionpro.petropages.review.
We have a responsibility to safeguard the personal information of potential employees and take this responsibility seriously.